Royal Ball at the Drive-In Season Opener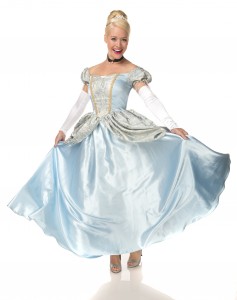 Meet Cinderella before the movie! You and your family can sing and dance and take pictures with Cinderella before the movies begin. Date: March 14th (1 night only) Ball Time: 6-7pm Movie Time: 7:15pm Where: Hi-way 50 Drive In 1584 Fayetteville Hwy Lewisburg, TN 37091 Prices (includes Ball and movies) Adults: $10 Kids 6-11: $10 Kids... Read more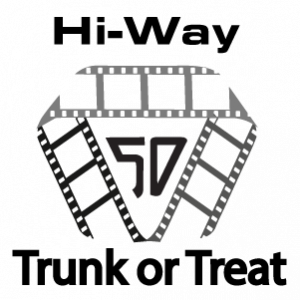 October 31st
Trunkers arrive between 5:00 and 5:30 through the exit.
Gates open at 6:00 for the tricker treaters.
Prizes to be awarded for the best decorated trunks!
The concession stand will be open and many food specials will be available.
Everyone must be out by 8:30pm for the 9pm  late night Halloween showings.
Movies Halloween night: 9:00pm - Dracula...
Read more
[contesthopper contest="1958"]